It is Time to Enhance Your Strategic Capabilities
Executing Strategy under Turbulence (SUTE)TM
Our greetings and good wishes for health and well-being! We do hope that you, your family, and colleagues are all in fine fettle, and staying safe in this pandemic.
We are pleased to introduce our venture, 'Resilient Leadership & Change Masters, LLP' as a vehicle that offers a portfolio of value-creating services and solutions, that ensure robust outcomes even under conditions of turbulence. You would agree this is of immense contextual relevance to CEOs/CXOs and Business Leaders today because leading their organizations more effectively in these times – characterized by growing disruption, complexity, and uncertainty – is a critical imperative.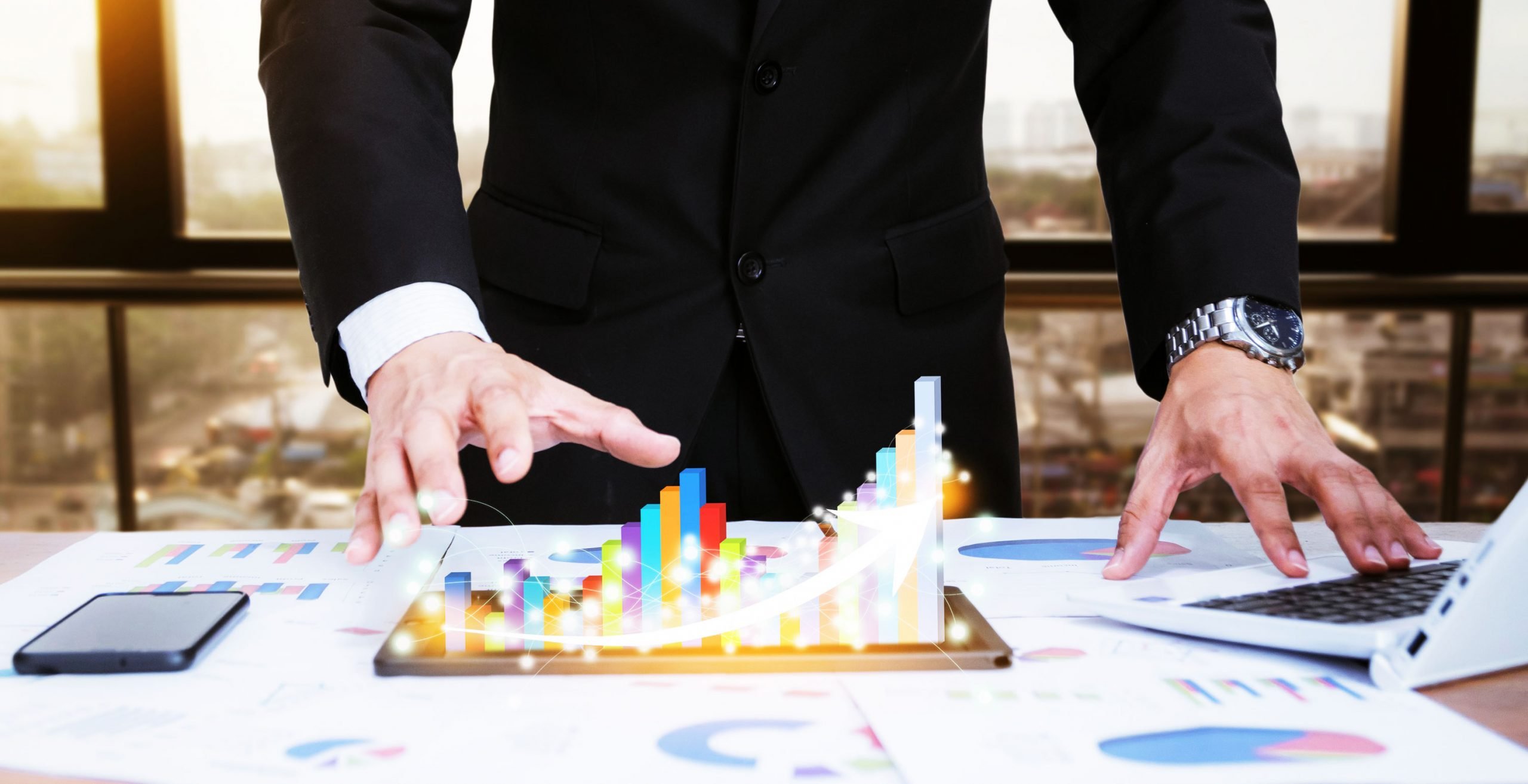 Our organization, which comprises a cohort of experienced Leaders, Practitioners, Academicians, and Consultants, offers a highly novel suite of strategic practices and technological know-how, for business leaders to counter the challenges of uncertainty and volatility. Conventional strategic management approaches – that work under stable or predictable environments – are ineffective or sub-optimal under these circumstances of discontinuous and chaotic change. The continued application of such approaches can only dilute a firm's profit potential, as well as its competitiveness.
Our guidance and unique know-how help leaders to draw insights into the actual reality of their specific environments, while simultaneously ascertaining the degree of turbulence that they have to contend with. Armed with this understanding, leaders are better equipped to deploy their leadership capabilities, along with strategic tools and know-how for executing their plans. Together these steps ensure long-term and wholesome success. We call this our SUTETM approach.
The robust execution plan embedded in our SUTETM approach uses process tools and techniques that help further develop the resilience and innovative abilities within the enterprise. The approach also stimulates and enhances the creative dynamism within people, to tide over the challenges thrown up by turbulence. More importantly, our approach helps to exploit and use opportunities -that chaotic and disruptive changes inevitably bring along – to craft and derive surpluses, profits, and sustained growth.
Organizational details of our firm, our associates and more, are available on our website  www.rlacm.com.
We would be happy to schedule a call with you at your convenience, to understand the specific challenges of your enterprise, which you may be interested to address, and tide over, with assistance from our team of practitioners and experts.
We look forward to hearing from you.
Yours Sincerely,