Hotspot for Economic Resilience and Development of SMEs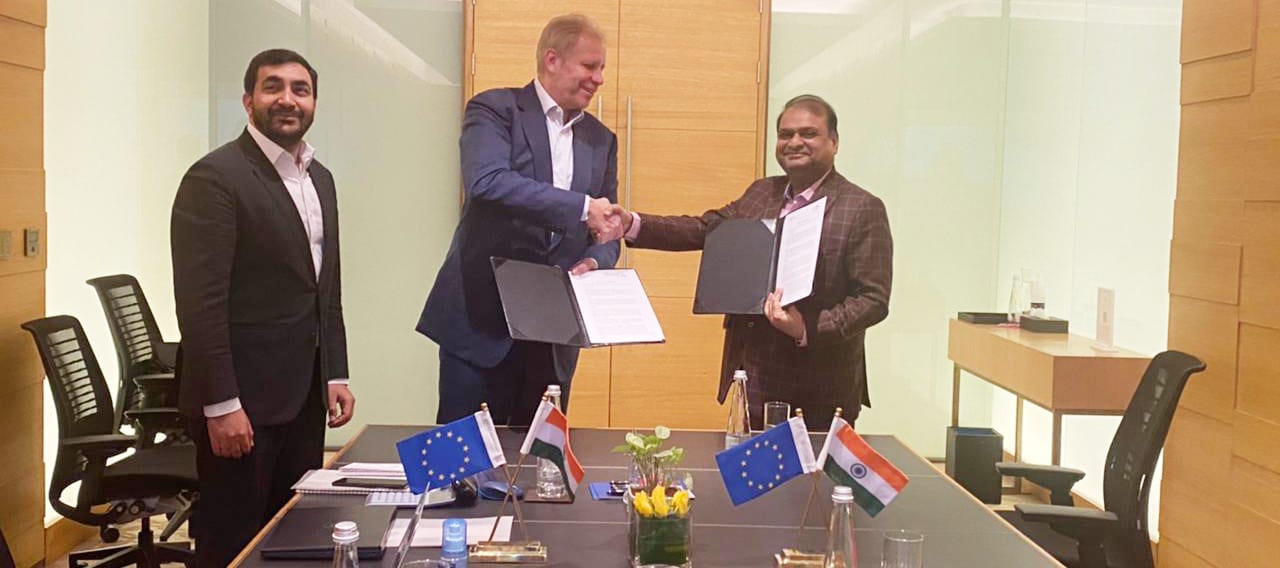 'Due to the severe disruption to the supply chains caused by the COVID19 Pandemic, the executives' of OEM's across the globe have placed as one of their top sustainability goals as 'Ensuring Supply Chain Health' since it poses the greatest danger to delivery capabilities and future growth. Moreover, OEMs rely heavily on their vendors across their complete value spectrum to keep their supply chains running smoothly. Particularly in the local context the 'Make in India' initiative is heavily dependent on MSMEs, especially the strategic sectors that have critical implications on our national priorities.
The Centre of Excellence—HERDS would endeavour to create an ecosystem based on a meta-collaborative model between the OEMs and Suppliers of EU Nations and India.  The efforts would be directed to co-create an unique value proposition focusing on the development of capacities and capabilities for Industrial Resilience  so far not attempted in India, which shall:
Develop 'Resilient Operational & Supply Chain Systems' based on strategies and with characteristics that enable enduring disruptions with possible Recovery of Operations with minimal investment of time and money.  
Make the integrated supply chain more efficient as well as resilient for OEMs and their Suppliers to enhance competitiveness and profitability even under environmental disruptions. 
Strengthen the SME's ecosystem for Internationalisation to enable sustainable growth.
Business Readiness for Internationalisation
All Industry driven programme
Co-Founder, Resilient Leadership & Change Masters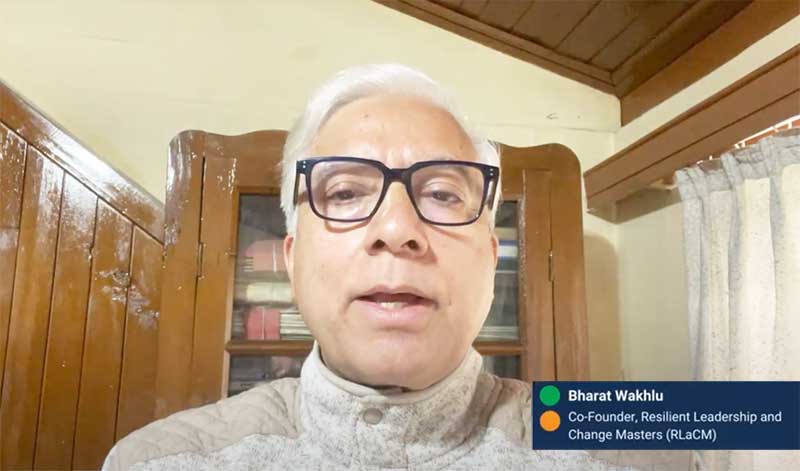 Mr. Bharat Wakhlu gives us a glimpse of few of the many benefits of the 'Business Readiness for Internationalisation'. He goes on to stress on how aspects of transparency, cultural nuance, clean and ethical practices and compliance of local rules and regulations are important and focused on through this 3-month, 14 module programme.
Bridging Gaps Between OEMs and SMEs: Hotspot for Economic Resilience and Development of SMEs (HERDS)
You have any inquiries, Please feel free to fill the form and send us. We will get in touch with you very soon.