Heartiest congratulations for being recognized as one of the most prestigious ZED certified organizations in India. Due to your commitment to excellence, your firm is now regarded as among the most forward-thinking and progressive in India's MSME sector.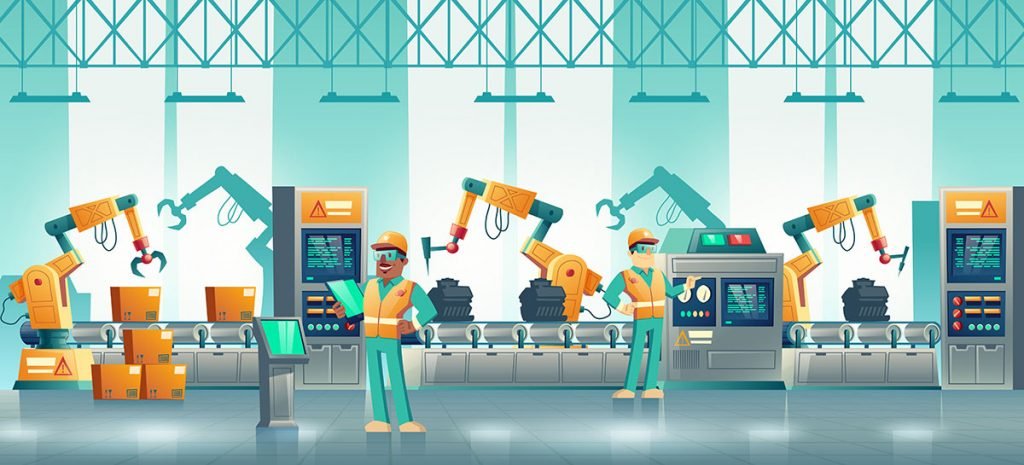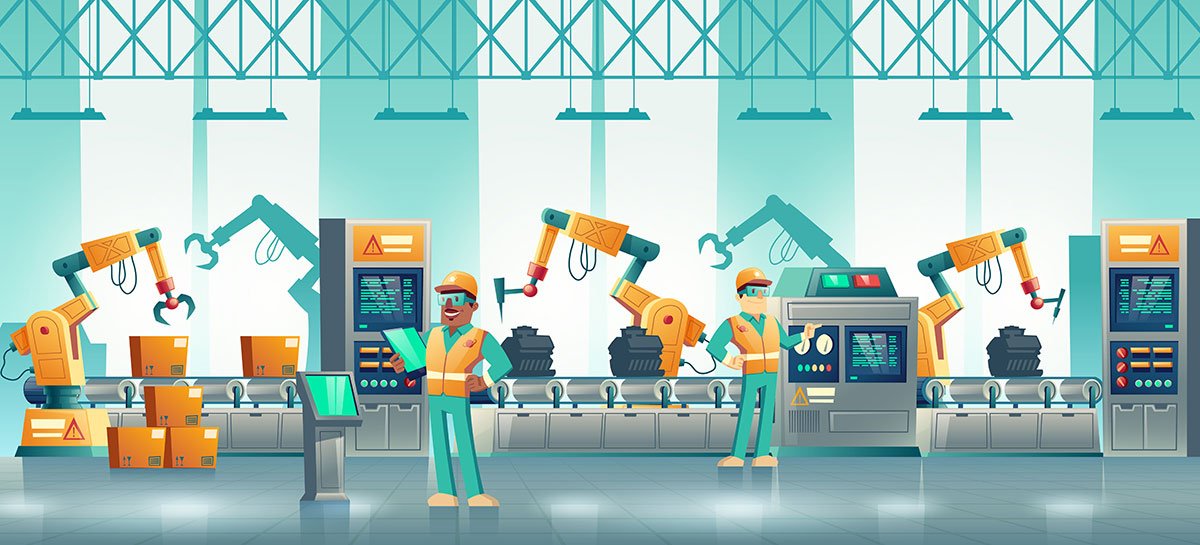 With the opportunities coming up on the horizon, your firm is now positioned for becoming a global player in the times to come. To support your excellence journey towards global leadership, a team of thought leaders and practitioners with global expertise have been assembled by RESILIENT LEADERSHIP & CHANGE MASTERS LLP, RLaCM (www.rlacm.com), to provide a highly curated and customized suite of solutions for accelerating the growth and profitability of your firm.   It is called the (SBS)TM leadership suite for MSMEs.
The SMART BUSINESS SOLUTIONS (SBS)TM brings a unique portfolio of highly customized solutions and integrated services for making your organization RESILIENT, CUSTOMER-CENTRIC, VALUE CREATING, and OPERATIONALLY EFFICIENT. The sole purpose is not only to survive but for competing and thrive in this Pandemic and following Post Pandemic ere. The leadership resources of RLaCM and the SBSTM suite of solutions in an integrated fashion tuned for a cultural fit, and working together in the spirit of partnership, would prepare you to:
STRATEGICALLY REDUCE YOUR BUSINESS RISKS UNDER VARYING DEGREES OF TURBULENCE.
GROW REVENUES BY DIGITAL EXPANSION OF YOUR CUSTOMER REACHABILITY.
UNLOCK HIDDEN PROFITABILITY & CASH FLOW THROUGH EFFICIENT OPERATIONS.
MAXIMIZE CUSTOMER LOYALTY & VALUE CAPTURE THROUGH WORLD CLASS  QUALITY PRACTICES.
DEVELOP A GLOBAL BRANDING STRATEGY.