Dear Friends,
Many of us are facing challenges that are stressful, overwhelming, and causing strong emotions in us. Knowing how to cope with stress in a healthy way will make us, and the people we care about, and those around us become more resilient, stronger, and happier.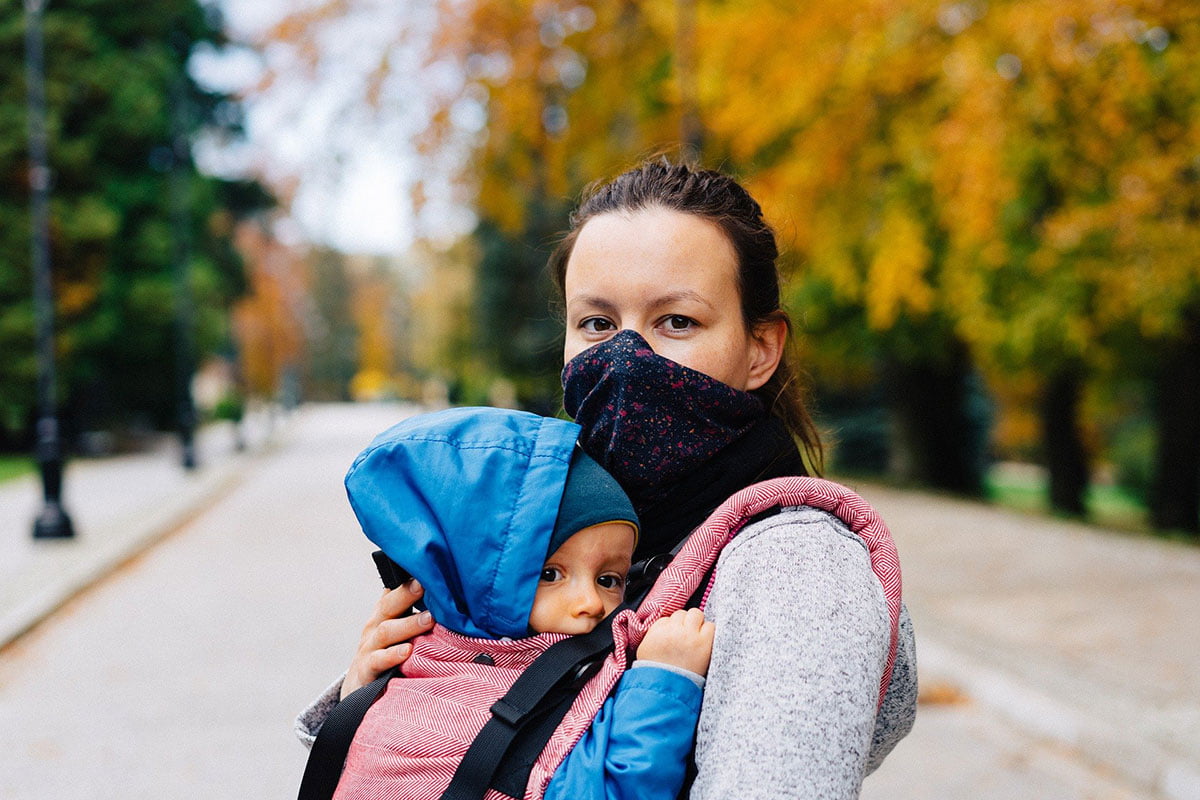 Stress can cause us to feel-
Feelings of fear, anger, sadness, worry, numbness, or frustration
Changes in appetite, energy, desires, and interests and academic decline
Difficulty concentrating and making decisions and problem solving
Difficulty sleeping or at times even induce nightmares.
Physical reactions, such as headaches, body pains, stomach problems, and skin rashes
Worsening of chronic health problems
Worsening of mental health conditions
It is but natural to feel stress, anxiety, grief, and worry during the COVID-19 pandemic. However, we have to continue to stay strong despite adverse conditions which are where some of the coping ways will help us, our family, and friends manage stress. These are as follows.
Take care of your body.
Take deep breaths, stretch, or meditation.
Eat healthily and a well-balanced diet, maintaining regular meal times.
Exercise regularly.
Follow a daily routine.
Sleep well and maintain a sleeping and waking uptime.
Continue with routine preventive measures (such as vaccinations) and get vaccinated with a COVID-19 vaccine when available.
Make time to unwind. Try to do some other activities you enjoy.
Connect with others. Talk with people external icons in your life who you trust and confide in about your concerns and how you are feeling.
Help Others Cope. Taking care of yourself and get better equipped so that you to take care of others. During times of social distancing, it is especially important to stay connected with your friends and family. Helping others cope with stress through phone calls or video chats can help you and your loved ones feel less lonely or isolated.
Make daily goals and deadlines that will help you finish and complete your tasks.
Indulge in positive thinking.
Watch happy, humorous TV shows and movies with loved ones.
Try to smile a lot and stay happy and make yourself useful to help you lift your own mood.
Also most importantly, daily study to maintain the intellect.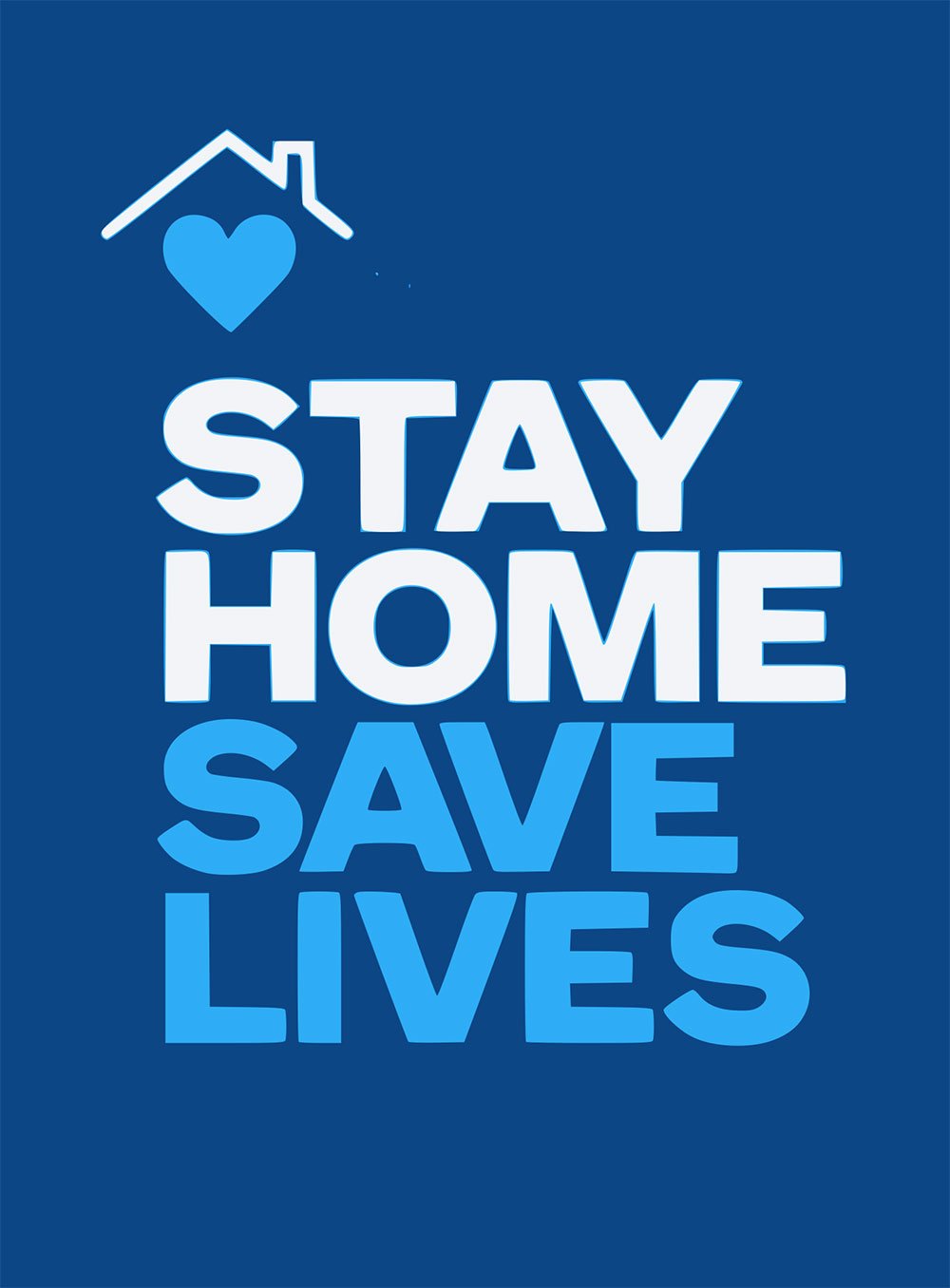 Try these different strategies, these should help you cope up in trying times. We have to adjust to the situation that exists no matter how bad it may be. Important is to keep walking ahead, looking ahead together, and together in this dark tunnel, we all are going to see light ahead. Till then stay calm, stay positive, try to help others, and keep yourself busy and useful so that you can keep yourself motivated, strong, and resilient.
We are all there for each other and we are not alone, we are all together in these challenging times. Take care and stay strong and stay hopeful. We need to pull through these tough times together. Remember you are not alone, we are here for you.
Good luck, stay safe and warmest regards,