The COVID 19 pandemic has taken the World by a big surprise. It's more than nine months now and there are no signs of the pandemic ebbing off. While research organizations are doing their best to come out with a vaccine to combat the virus, there seems to be little headway made so far. The world economy has been hit hard and governments are struggling to ensure, that they come out with stimulus packages. After a series of lockdowns, the process of unlocking had begun to bring in normalcy in operations and recommence the industrial and office activity. However, every employee had to realign with the new normal and acquire a new set of skills for this new work environment. The role of HR had become very vital to ensure the optimization of Human Resources. The HR policies were revisited formally/informally to take care of the employees during these times and now will have to be revisited again, for the post-pandemic era.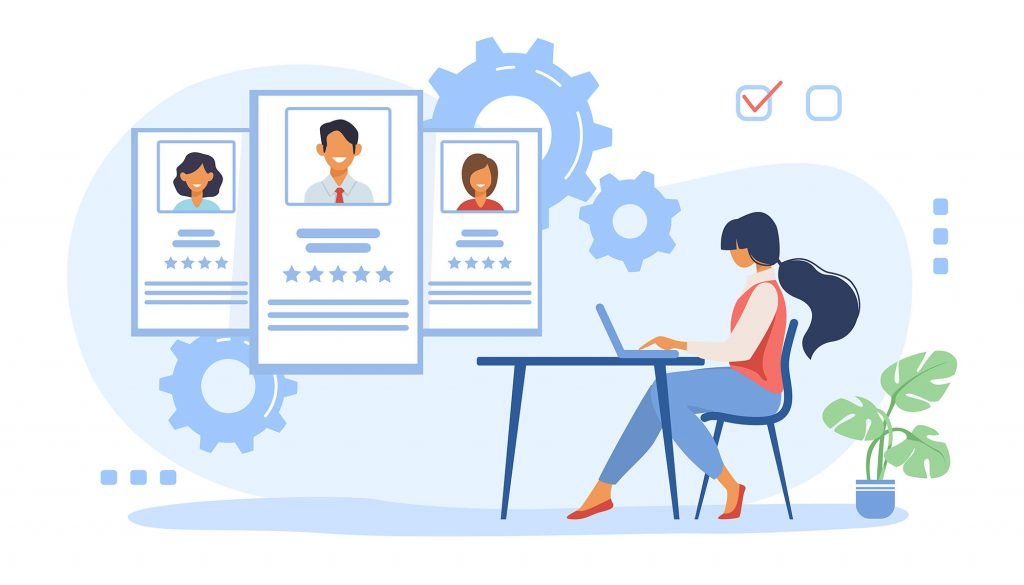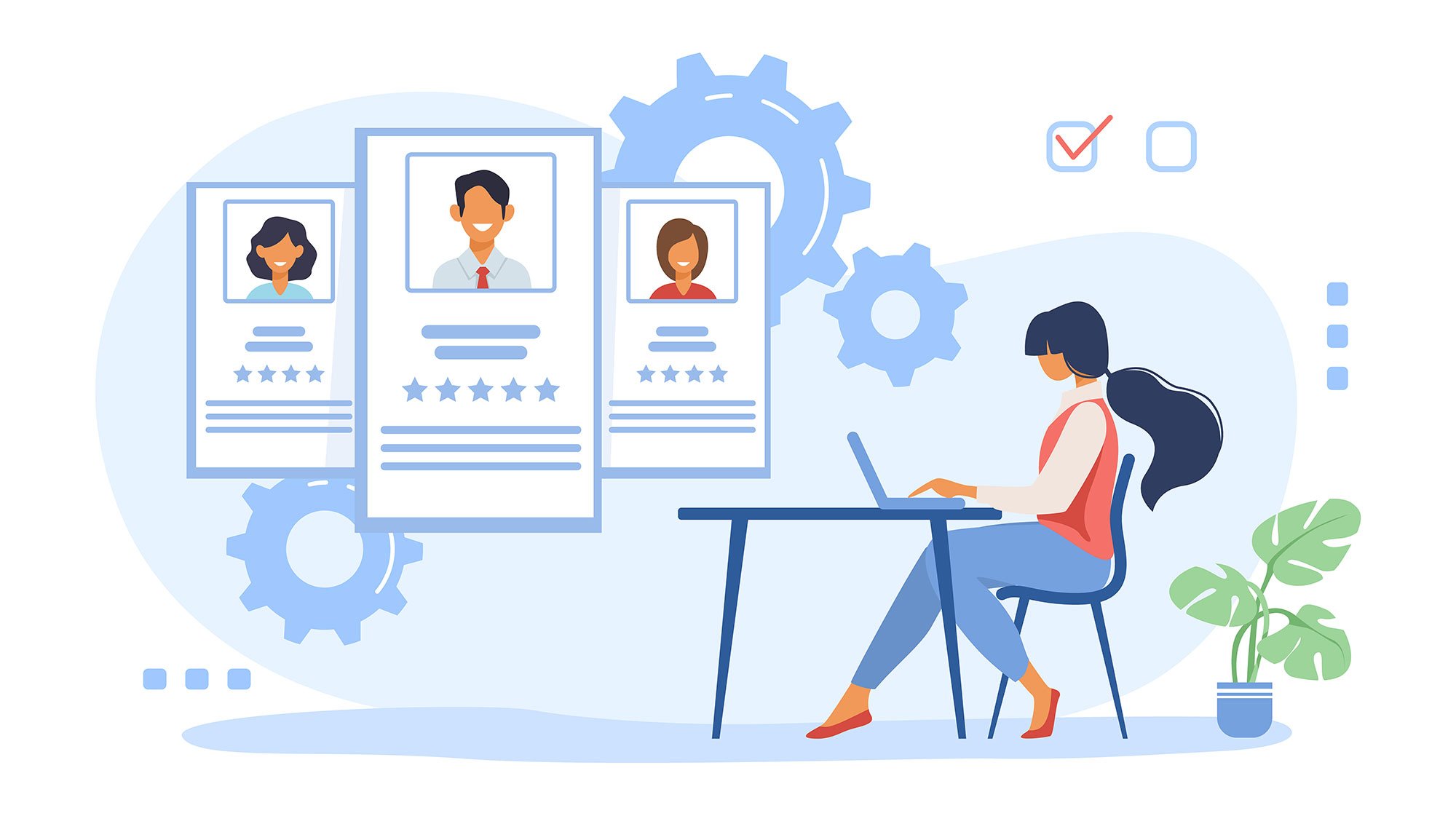 In order to understand the role and efficacy of HR, the employees /human resource capital can be divided into three broad categories –
The first category of employees is those who had to be physically present at their workplace to discharge their duties The industries where they are employed include hospitals, hotels, essential service providers, power plants, and Process Industries.
The Second category of employees is those, who could Work from Home function effectively. This includes employees of schools, colleges, corporate and administrative offices, IT service providers, etc.
The third category of course is the one where there was no choice for employees, but to sit at home.  This includes employees working in industries manufacturing non-essential goods and offices providing non-essential services.
The HR intervention in the three categories had to be entirely different. HR had to build confidence in the employees in the first category, where the employees faced the risk of life.  They had to be convinced that they will be taken care of at the workplace, with respect to sanitization and other such measures. The biggest challenge was to initiate and ensure contactless operations and safe distancing.
In the second category, HR had to encourage employees to acquire a new set of skills for working from home and at the same time ensure, that productivity and timelines do not take a back seat.
The most challenging task in the third category was to convince the employees that they are valuable assets too and their services will be utilized as soon as the situation permits.
Initially, neither the Management nor the employees were prepared for the new norms and everyone had to devise his/her own way and means. The majority of the staff in the second category had to Work from Home (WFH). The employees in this category had some normalcy with respect to working but this called for a different discipline, right from time management to the delivery of their KRA's on the part of employees. While HR struggled hard to devise a set of digital tools to monitor performance, the employees also struggled hard to rise up to the expectations. A quick dipstick survey in this category has resulted in startling revelations. While a progressive set of HR management devised ways of Flexi working and took proactive steps to make resources available, which included laptops, work stations, reimbursement of net packages, timely disbursal of salaries, rewards, and incentives. They also figured out increments for the performing employees.  On the other hand, conservative HR managers made staff work from home and paid only a fraction of the normal salaries. Unfortunately, in our country except for a few, others don't have a choice and are compelled to accept whatever managements have to offer, but as a result, the work culture suffers resulting in lower productivity.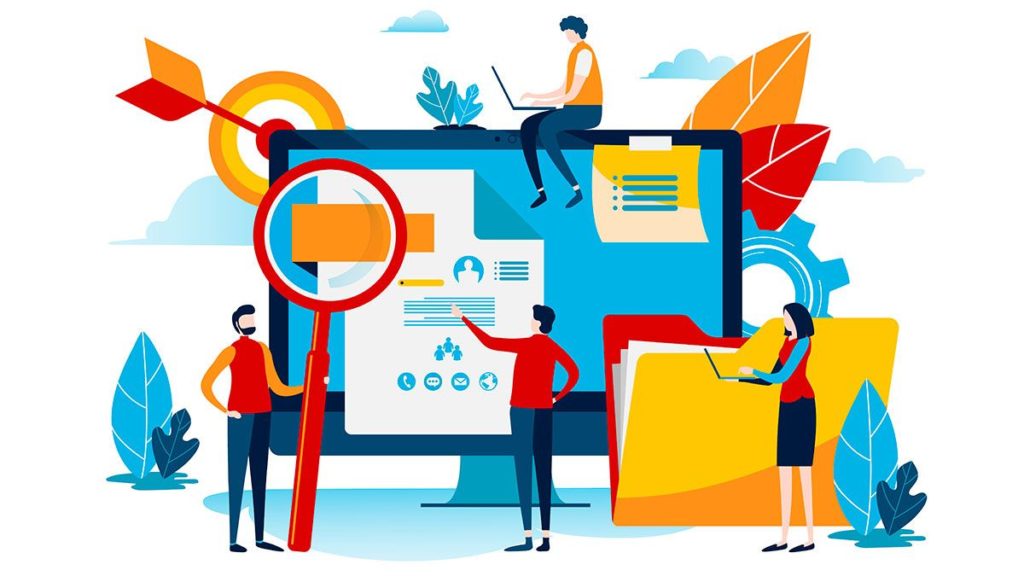 Time is not far when the current situation will be as normal as it was pre-COVID, but then new challenges will crop in-both for the employees and for management of all Categories.  The management of the IT industries would prefer that employees continue to work from home and thus contribute to cost-cutting measures, while employees would prefer to get back to the office as soon as possible. HR managers will have to work out strategies for a win-win situation and employees will have to adapt to the new normal. Pandemic has taught the HR managers a lot and the Post Pandemic era is going to further teach them a new set of norms to operate with.
Building Communication, Trust, and transparency will ensure productivity and employee engagement will become a large part of what HR does in organizations.  The learnings will go a long way to work out new HR strategies for remuneration, appraisals, motivation, and recognition, for working on a more human-based approach.