Covid-19 is also giving us an opportunity. The whole world can now see, what we have said for many years, that health is an essential investment in safer, healthier, fairer, and more sustainable societies. 
 -Dr Tendros Adhanom Ghebreyesus, DG, WHO.
---
Introduction
The Indian logistics market is expected to grow at a CAGR of 10.7% between 2020-2024, and branded products are only boosting this growth by leveraging cutting-edge technologies. Logistics has been one of the most important sectors this year, especially amidst the COVID-19 pandemic. The industry is playing a pivotal role during the crisis, and it will take shape post-COVID-19 pandemic. 
India has been shocked by the impact of the COVID-19 pandemic for over six months. The global crisis has upended livelihoods and businesses and resulted in a transformation of massive scale overnight. For businesses across verticals, it is a challenging time, to say the least. However, the eCommerce logistics sector has proven to be a boon during these difficult times. The logistics industry has been instrumental in ensuring that the global flow of goods, particularly essential items, is largely unhindered despite the lack of sufficient transport and disruptions in the supply chain. As the COVID-19 pandemic-induced mayhem continues with the increasing number of cases across the country, eCommerce logistics brands like Flipkart, Amazon, Swiggy, etc. are working relentlessly to ensure that customers receive their orders on time and the rise in demand due to the pandemic is met.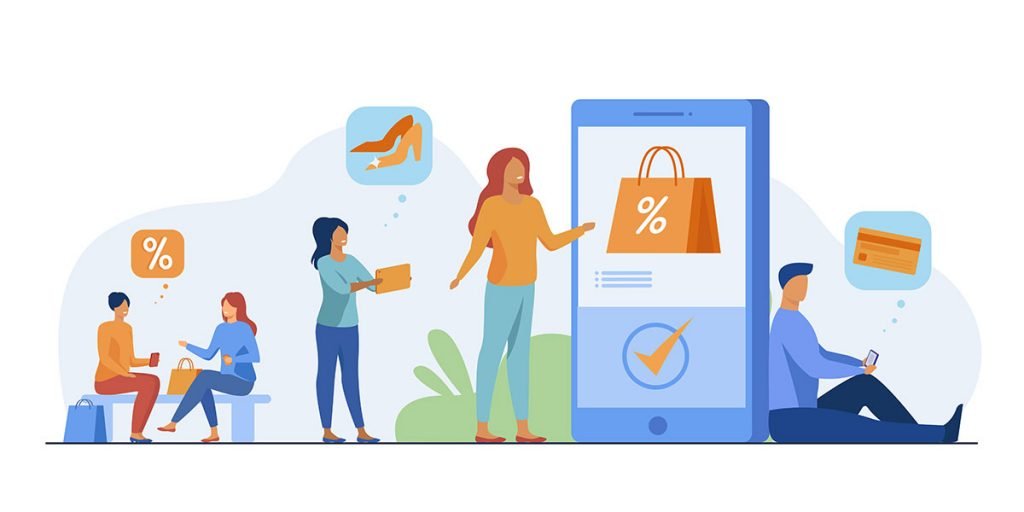 Logistics, followed by tourism and hospitality, construction, information technology, and telecom, have emerged as the top five employment-generating sectors in India in the aftermath of the COVID-19 pandemic. The five most popular job roles that have emerged on the basis of demand are courier delivery executive, housekeeping attendant, customer care executive, warehouse associate, and machine operator. 
Supply chains have been disrupted unimaginably due to extended lockdowns in several countries with social distancing and face masking becoming the norm. The pandemic has created situations in racing to stock up on essential items that have increased their demand exponentially. The demand has risen by 25-30 % from both buyers and sellers, and digitization is taking the center stage. Logistics players have turned towards technology to help them fulfill the growing demand. With contactless and OTP-based deliveries, brands are taking their businesses online and leveraging technology to mitigate the risk and ensure both customers and employees are safe.
1. Logistics Aggregation
With the internet revolution gaining momentum and brands digitizing their operations, third party logistics brands, i.e., logistics aggregators, are ramping up their efficiency. With increased automation and technology-driven solutions to meet the demand and boost business, logistics brands are also looking to optimize costs. These are extremely difficult times and cost-efficient operations are necessary to keep their brand afloat in the highly competitive but lucrative market. Logistics brands are also increasingly going hyper-local for the faster delivery of goods. For small sellers who wish to take their business online, logistics aggregators prove to be a boon – assisting them with easily navigable tech-enabled tools to help them fulfill local demand whilst connecting with their customers.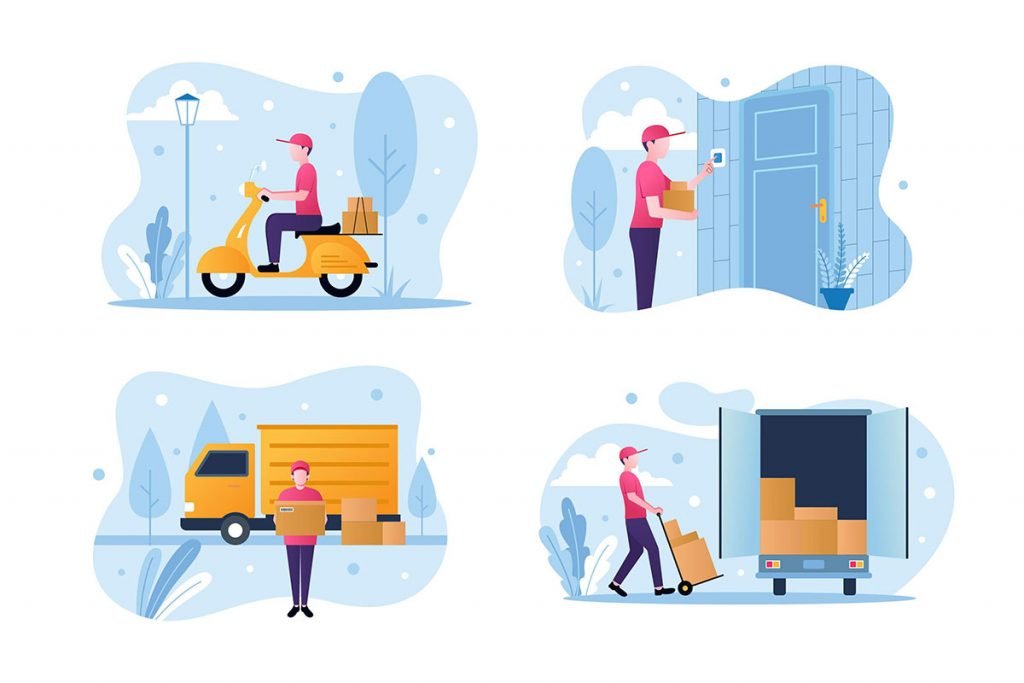 Logistics aggregators are striving to streamline orders and ensure a friction-less post-order experience for every small business by automating the fulfillment and warehousing services. They are offering the best-in-class packaging experience for minimal weight discrepancies. Logistics aggregators are also assisting in generating new revenue streams for local Kirana stores by bringing them online and partnering with some of the giants in the eCommerce logistics space to improve end-user experience.
Furthermore, by giving small sellers a list of options to choose from for expert courier partners, logistics aggregators continue to empower them by increasing their chances of customer satisfaction and retention.   The pandemic has shed light on the importance and global need for logistical services now more than ever. While the pandemic may be a temporary situation, the need for logistics is everlasting. By further improving the agility and efficiency of the logistics industry with support from aggregators as well as the government, dynamic progress in this sector is expected.
2. Effective Use of Logistics by UNICEF
United Nations International Children's Emergency Fund (UNICEF) provides an overview of the current and anticipated near term impact of COVID-19 on UNICEF's supply chains for country programs. The focus is on supplies that make up the majority of UNICEF's procurement 'footprint' (by procurement value and volume). Accordingly, it covers health-related products, notably medicines, nutrition, cold chain equipment (CCE), safe injection equipment (SIE), long-lasting insecticidal nets (LLINs), education, as well as products related to water and sanitation. 
Key shipping and logistics challenges
Air travel restrictions and airfreight market disruption remain and continue to interrupt and delay the supply of essential health products (vaccines, etc.) to many countries. While there is still no indication as to when the situation is expected to return to pre-crisis levels, there has been a gradual increase since early April in the number of flights available and therefore in the capacity to deliver supplies to countries.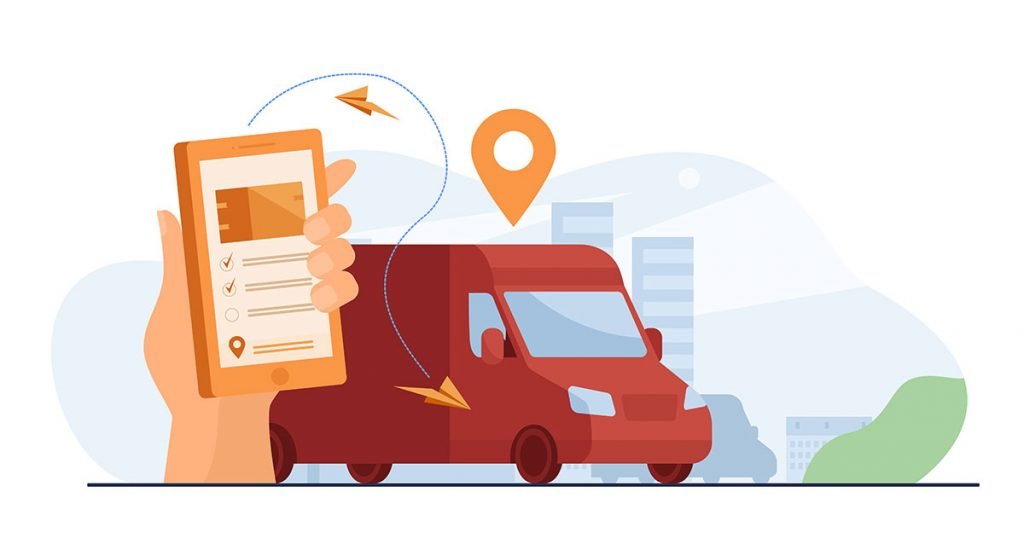 Meanwhile, global freighter capacity (dedicated planes for cargo) has increased and is currently 20 percent higher than 2019 levels. However, the overall air freight capacity globally continues to be critical and is at approximately 25 percent below the levels registered for the same period in 2019, but much less to African destinations. 
Even though Africa is the region currently less affected by the pandemic, currently only having an estimated three percent of the currently reported caseload, this situation may change. Africa has been heavily affected by the consequences of airline restrictions, especially inter-regional logistics travel inside Africa, in addition to the social and economic consequences as a result of mitigation measures. 
Airfreight transit times have increased and are about 3-6 days longer than previous standard transit times due to the reduced flight departures, as freighter flights are less frequent than passenger flights. In addition, the constrained market capacity difficulties in the securing of bookings which further expands air freight overall lead times for delivery of supplies. 
In terms of global sea freight, ocean freight rates appear to be staying relatively firm, despite falling demand, as lines exhibit a high degree of capacity management. Extensive "blank sailings" implemented globally has led to fully booked vessels, which is a situation that will continue over the next few months. Imbalances in container availability are now impacting container capacity globally, as space remains tight on all trade routes due to the high amount of "blank sailings".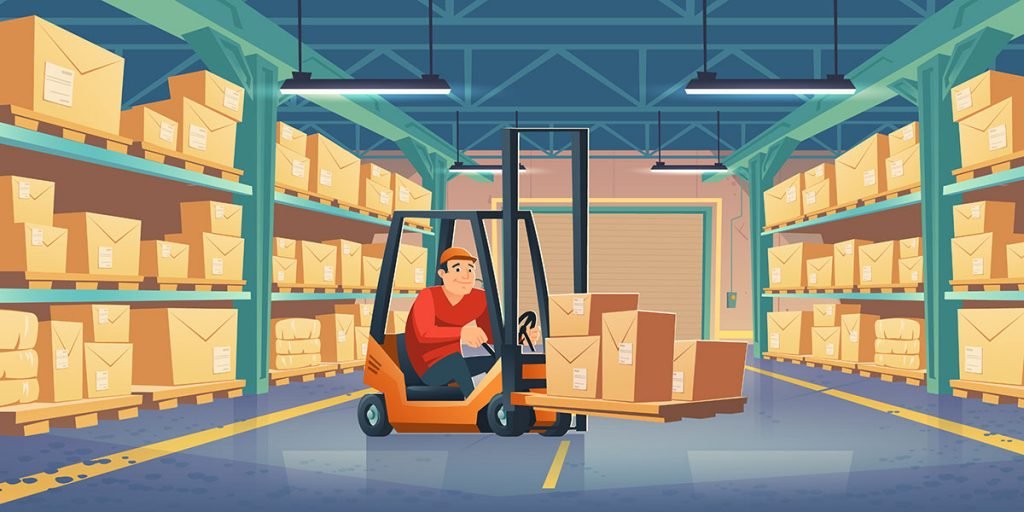 The recent lockdown in India has resulted in some reduction in some supplier's production capacity and increased lead times for medicines sourced from India because of in-country logistical challenges. Price increases and supply disruptions due to logistics and shipping issues, therefore, remain a possible risk that UNICEF continues to monitor closely in real-time with partners. However, where possible, UNICEF is using suppliers outside of India, including from Europe and China where medicine production has returned to full capacity to source the medicines. 
Countries should mitigate the impact of any disruptions by working to maintain supply chains and engagement with communities to ensure access to health services and the delivery of critical medicines including Anti Retro Virals (ARVs) and work to overcome any in-country logistical challenges.
Logistics Support for Nutrition products 
Other commodities used in nutrition programs such as multiple micronutrient powders (MNPs) and anti-anemias (iron-folic acid and others) can be delivered from UNICEF's warehouse stock in Copenhagen or directly from manufacturers. Replenishment of UNICEF's warehouse inventory in Copenhagen is being increased and brought forward to ensure that there is enough buffer stock. 
Logistics bottlenecks created by border closures, export bans, and reduced sea and air freight and trucking capacity, can also have an impact on the production of finished products as most of the manufacturers of the nutrition products rely on the importation of raw materials, packaging, and active pharmaceutical ingredients, which cannot be sourced locally.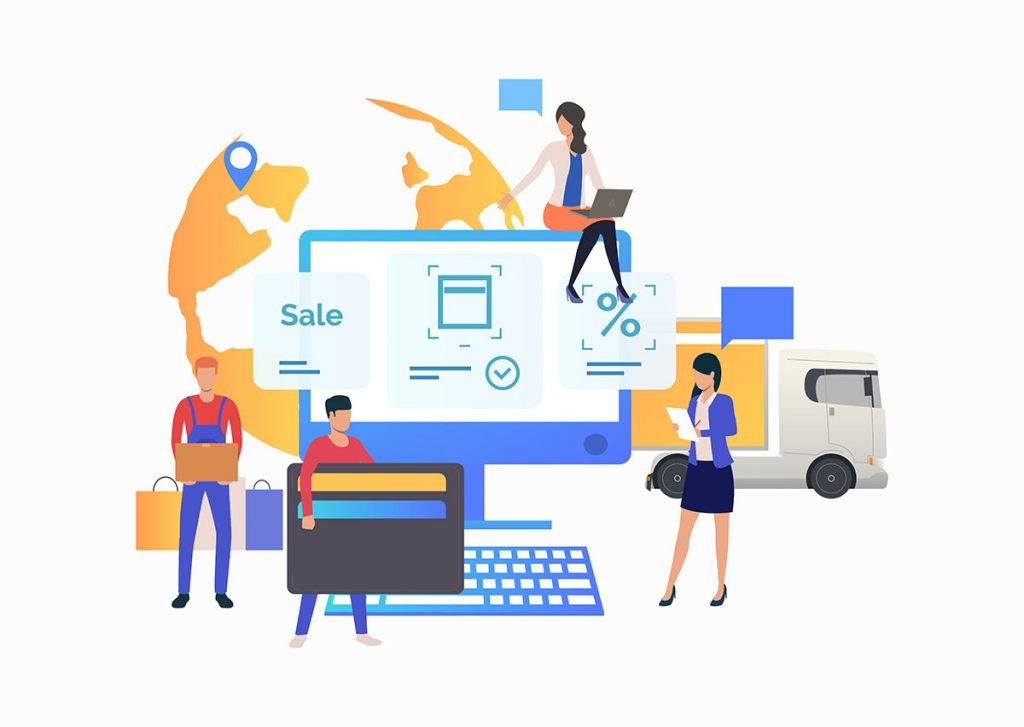 Logistics used for Cold Chain Equipment 
The global supply of immunization of Cold Chain Equipment (CCE) is diversified. The key suppliers of WHO prequalified CCE are spread across Europe, South Africa, India, the USA, as well as China.
The production capacity of the Chinese supplier is back to normal with confirmed availability of raw materials and components. Some of the European suppliers' production capacities have been restricted; one supplier had their factories closed while others noted the difficulty in sourcing specific components and raw materials. The sourcing of components and raw materials is especially affecting the CCE suppliers based in India, where there have been delays experienced on several orders.  
As a result of border closure to incoming shipments in some countries, there have been delays in picking up some orders from the suppliers, as well as delays of shipments in-transit. This has resulted in additional storage costs in a few instances. There are still delays in shipments in terms of shipment by air freight due to the availability of flights. Where possible air freight orders are being re-routed by sea. 
In terms of CCE project implementation and installation services at the country level, lockdowns and restrictions on importation have resulted in the full or partial suspension of in-country logistics and installation activities. In some cases, this resulted in increased operational costs. 
3. Conclusions
It is observed that during these difficult times, Logistics Service Providers have risen to occasion to full fill the need of Logistics support in delivering the products & services to the customers. They used state-of-the-art technology and innovative IT solutions. This new experience during challenging COVID-19 pandemic times will help the Logistics industry to grow multifold post-pandemic.