CONCEPT
During the time of this pandemic, it is vitally important for companies to make good decisions on entering new markets and expanding existing market opportunities.  No one knows for certain when the global business disruption will end but there are signs that businesses are starting to recover and lessons-learned will certainly be used by those with "wisdom" to open markets, strengthen operations, develop markets, and to execute well thought out strategies.  This article will talk about market entry concepts that apply to both digital and physical products while recognizing that there are differences that need to be considered for each that involve the right decision making and optimization to adapt to the new realities of complexity and change.
For that reason, making decisions that are based on using the tools of analysis combined with strategic thinking directed at solving problems for customers and thinking beyond the status quo are more relevant than ever before.  By taking the best course of action enhances the realization of profitable revenue growth and bottom-line performance.
CUSTOMER BASED MARKET ENTRY DECISIONS
Understanding the customer, industry, competition, and developing the right business model are all critical to the success of the entry into any market, domestic or international.  It is good to remember that the customer controls the revenue and the company controls the costs even in an era of constant change and complexity!  So, planning needs to address the customer needs and wants and anticipate changes coming over the horizon that can impact market development and execution. 
With the constant change going on one of the biggest challenges is getting reliable and actionable information about the market.  When the information is limited to the customer and market in international markets, the company needs to gather information from external sources of factual data to develop market entry strategies.  Therefore, the company's success is a product of their decisions which removes human bias, uses good factual data, and employs a sound planning process to uncover the competitive advantage and USP (Unique Selling Proposition).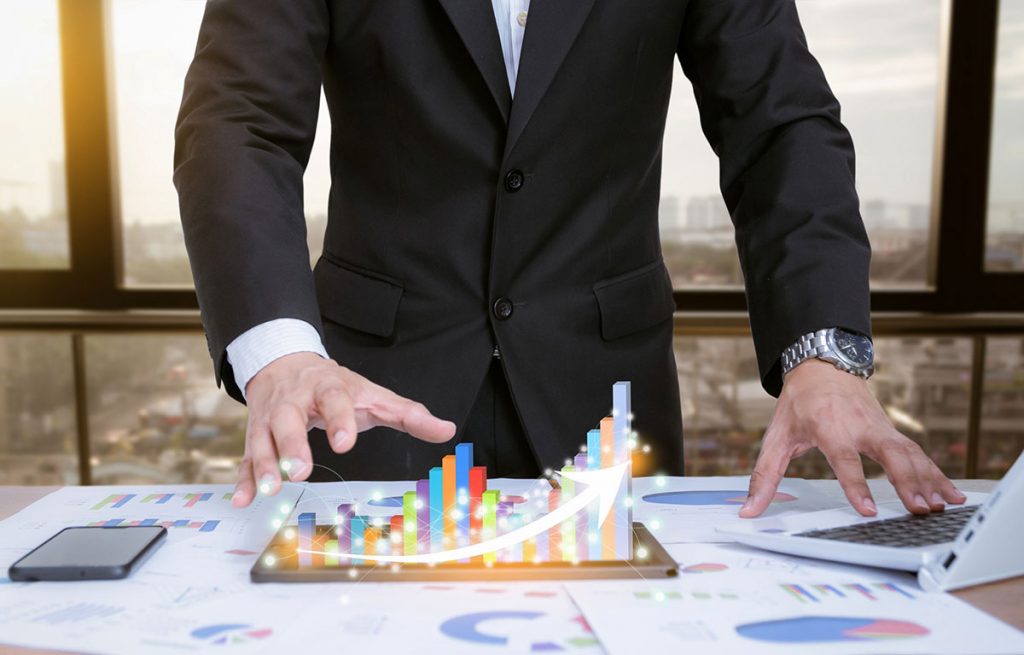 STRATEGIC THINKING AND MARKET ENTRY
Companies use tools of analysis to determine what they should do and should not do.  Just because a company can do something, it does not mean that it should.  By using best thinking, the right people, and the right tools of analysis the chances for success are significantly improved.
Some of the more common tools of analysis are:
PEST Analysis – (Political, Economic, Social, Technical Analysis) – Scan of the external environment
Five Forces Analysis – (Michael Porter's Five Forces) – Buyer Power, Supplier Power, Intensity of Rivalry, Threat of New Entrants, Threat of Substitutes) – used in virtually any competitive situation
Value Chain Analysis – (Disassemble the pieces and assess the value they contribute to the whole in view of market objectives) – evaluates what makes the product strong and what makes it weak
SWOT Analysis – (Strengths, Weaknesses, Threats, and Opportunities)
Market Research – Primary and Secondary Sources of market data and the voice of the customer to define product benefits, positioning, and market plan
From the analysis, a Market Entry Plan is developed that puts it all together by understanding external threats and opportunities and internal strengths and weaknesses along with smart market research to determine the right market entry strategy.  The right market strategy may be to build or change an existing product for the desired market, buy a competitor product, partner, or a combination of these strategies to adapt to the needs of the customer in their own locale.  Once a product is ready for a market a company must develop innovative marketing and sales programs to break through the noise, open new markets, and hit performance expectations.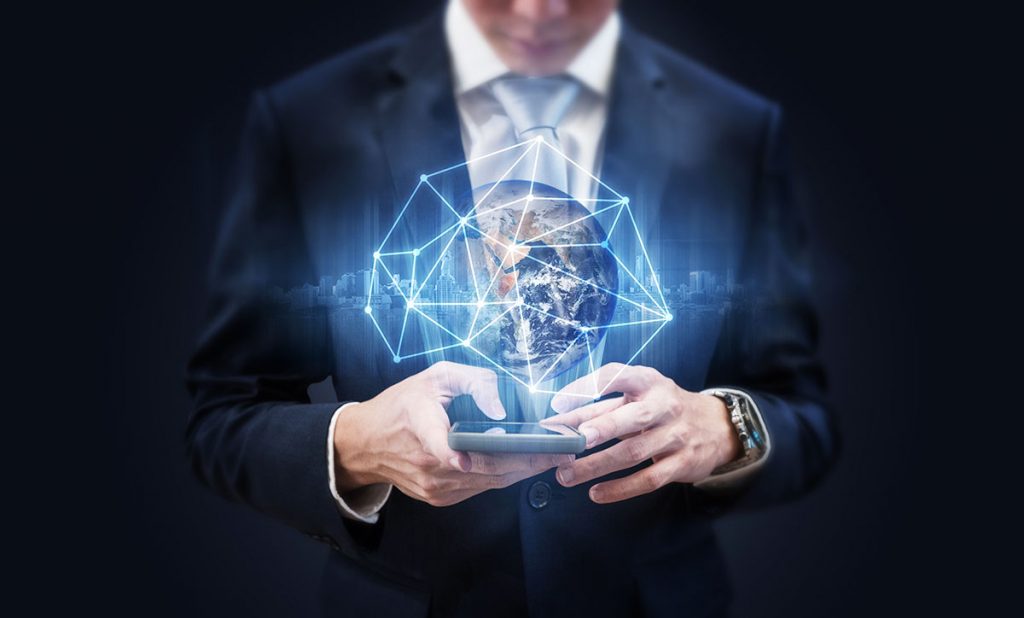 GLOBAL COMPLEXITY AND PUTTING IT ALL TOGETHER
A difficult challenge for many companies is how to change to a global mindset.  A Global Mindset is a state of mind characterized by a deep understanding of other cultures, knowing how to work with peer groups and customers, not in the home country, and being able to build capabilities using local, indigenous talent that is supported by enlightened management.  As the company becomes in tune with a Global Mindset, it will integrate internationally experienced staff and make each support staff accountable for projects that integrate the infrastructure, products, and services that work outside the home country. Along with a global mindset is a quality mindset that is an over-arching concept to always make sure that quality is not a process rather it is a mindset that has to be in the DNA of the company.  In this time of global uncertainty and challenges, companies that demonstrate strength in adversity and agility in market entry strategies have the best chance of success.